.
What is Honey Bunny?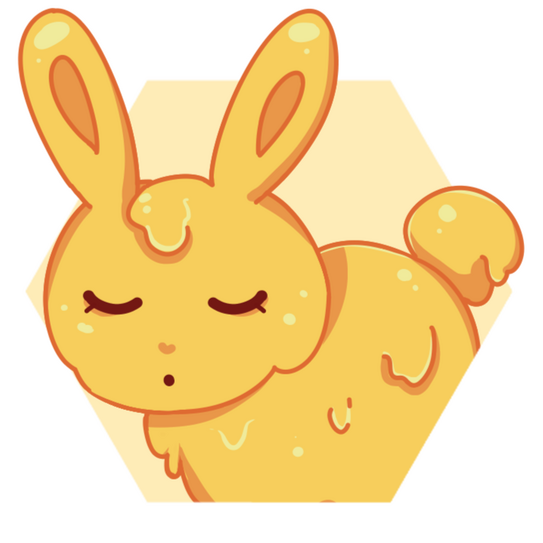 Honey Bunny is an indie studio of two making otome games.We are the creator and publisher of Renting Love for Christmas, Colorful MIRAI, Colorful MIRAI Spooky Edition, and World's Doom - Mission Salvation.We started working in 2020 when we decided to turn old dreams into reality.
Our main goal is to create characters that will inspire people to grow.Honey Bunny's first project is "Colorful未来(MIRAI)". The first demo launched on January 4th, 2021.
The game is still under development.
Who are we?
.
Colorful未来
An otome game about a girl going through an art block in the most important moment of her life.This isn't just a love story, this is about finding your meanings and accepting who you are through the pain and love.Genre: Visual novel, otome, slice of life, drama, comedy
Rating: 13+
Price: Free DemoGame under development.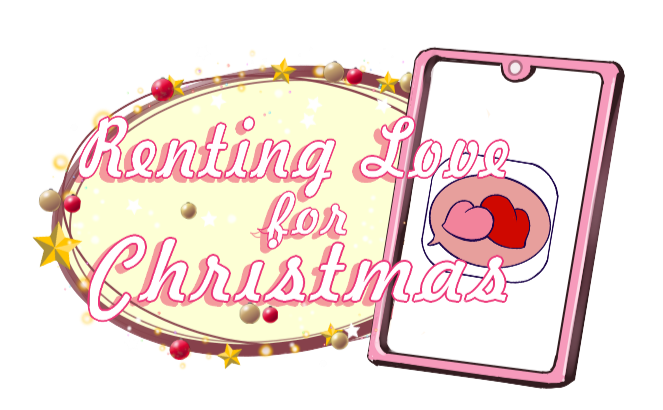 Renting Love for Christmas
It's December 21st, and you have no plans, no friends, and nothing to celebrate your favorite holiday this year.
As you are about to lose your mind, a notification pops up like a miracle to change your fate.You only have three days now, but with the right help, you'll be able to save your Christmas!Genre: Visual novel, otome, slice of life, comedy
Rating: All ages
Price: FREE!
You worked hard to get here and prove that you are worth reaching your goals. However, nothing prepared you for what you are about to see...
Who would say that such a normal job would drop you in a den of hot single teachers ready to fall in love with you?This is your chance to live a sweet and lovely school romance all over again.Genre: Visual novel, otome, slice of life, comedy
Rating: +13
Price: FREE!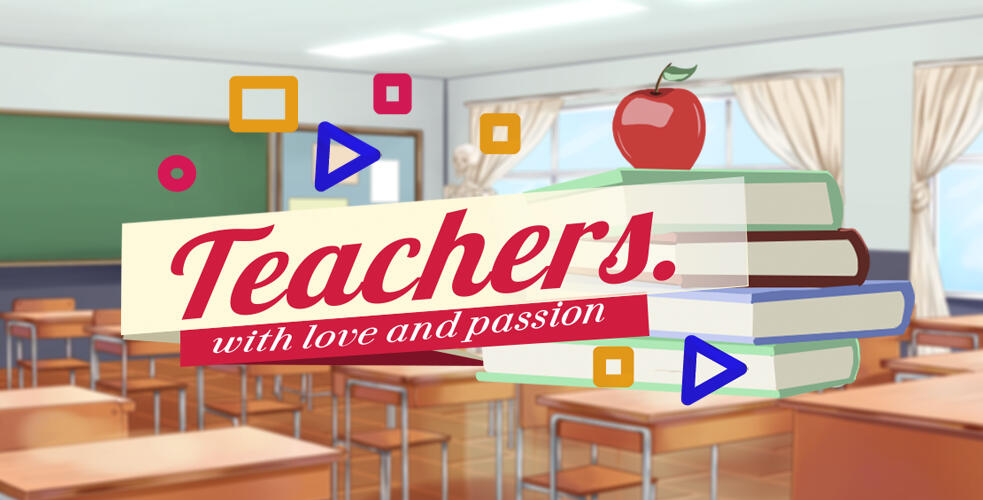 And more!!!